Scarface
Working and sending Scarface has bookended a series of injury and health issues that I finally feel I'm coming out of. I've learned a lot about strategy, and how I never really had on for this route. I was always trying it at the worst times. I tried to climb it through a finger injury (not a good idea when the crux mono requires full finger health), or when I was completely out of shape, or when I was super low energy and not motivated. It would have been much less of an ordeal if I had just let it rest and waited for the right time.
The route is legandary—the second 5.14 in America and the first established by an American. And the climbing is beautiful. It's nice to finally see it through though. The day I sent I knew it was finally right.
---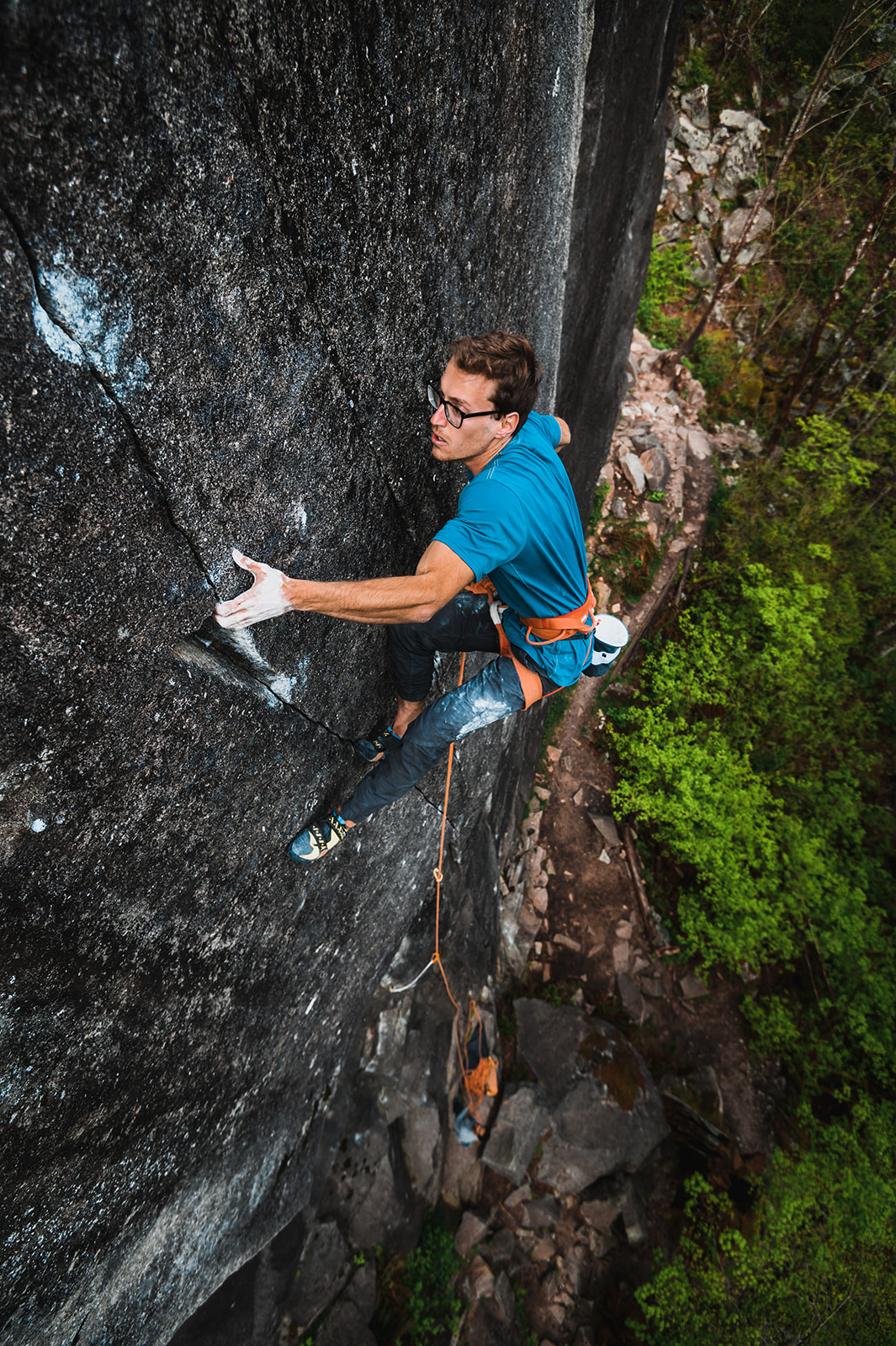 Index's First 5.14
My friend Blake Herrington originally pointed me to the undone direct start of Ten Percent Meteorological Vinculation. "Ten Percent" is a 5 pitch climb in the center of Index's Lower Town Wall, first aided in 1972 by aid climbing legends, Bruce Carson and Dave Anderson (Carson and Yvon Chouinard were the first to climb the Nose clean, without a hammer). The first 50 feet of true start still had not been freed and was one of the most obvious remaining challenges at Index.
When I got on it for the first time, I couldn't do all the moves but I could see that it would go, and was surprised that no one had done it yet, there being no lack of strong climbers in Washington. The holds and the sequences are quite beautiful, but you can't really tell from the ground. You really have to discover it by experiencing the moves on the wall. The style fit me quite well and it seemed like I could be the person with the right skill set to make this long standing project happen.
It took about a year of getting on it here and there till I saw how it went and could link large sections. After an easy intro, the main part of the climb is only 25 moves, but 25 moves of tricky and hard vertical granite bouldering, with some classic Index funk and consistent bad feet. I linked the crux 3-move boulder for the first time this winter and knew then that it could go at any point.
I decided to add 2 bolts to be consistent with how the rest of Ten Percent is bolted, and started to make attempts on lead. After 15 or so attempts over a few months, including a couple falls above the crux, I sent on a cool and dry spring evening, likely one of the last good days before the summer heat. Thank you Chad Walker for the send belay! He graciously came out just to support me.
The route breaks hard right on a line of crimps to the ledge below the low anchors on Japanese Gardens. You could probably go straight up and avoid the ledge, but this seemed contrived. And instead of continuing up the 5.11+ climbing on Ten Percent I decided to end it short. It didn't seem to fit the nature of the free variation to lengthen the pitch.
I'm calling the direct free variation "En Passant," French for "In Passing," because it kinda sounds like "Ten Percent," and because it's the name of a weird chess move that seemed to have some parallels to the route. The crux clocks in around V11, and as I found out with some huge whips on my minimally placed bolts, you can fall in other places as well. I think it's a solid step up from Amandla (5.13+) in difficulty and could be Index's first 5.14.
I was super lucky to have Andy Wickstrom photograph a really close attempt about a week before I sent. All the amazing photos posted here are his. Thank you Andy!! And thank you also Tonde Katiyo and Liz Hadley for all the belays and support.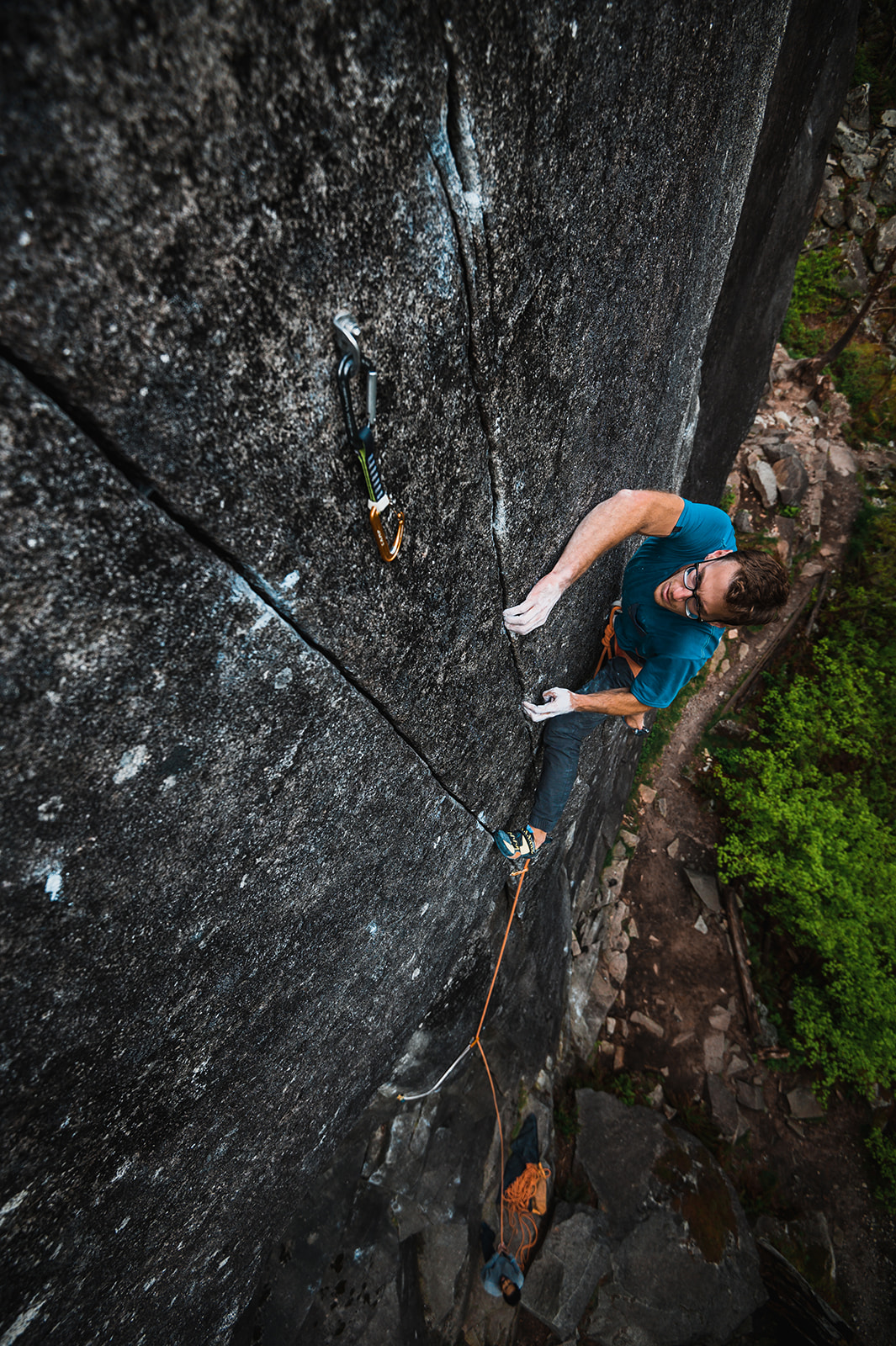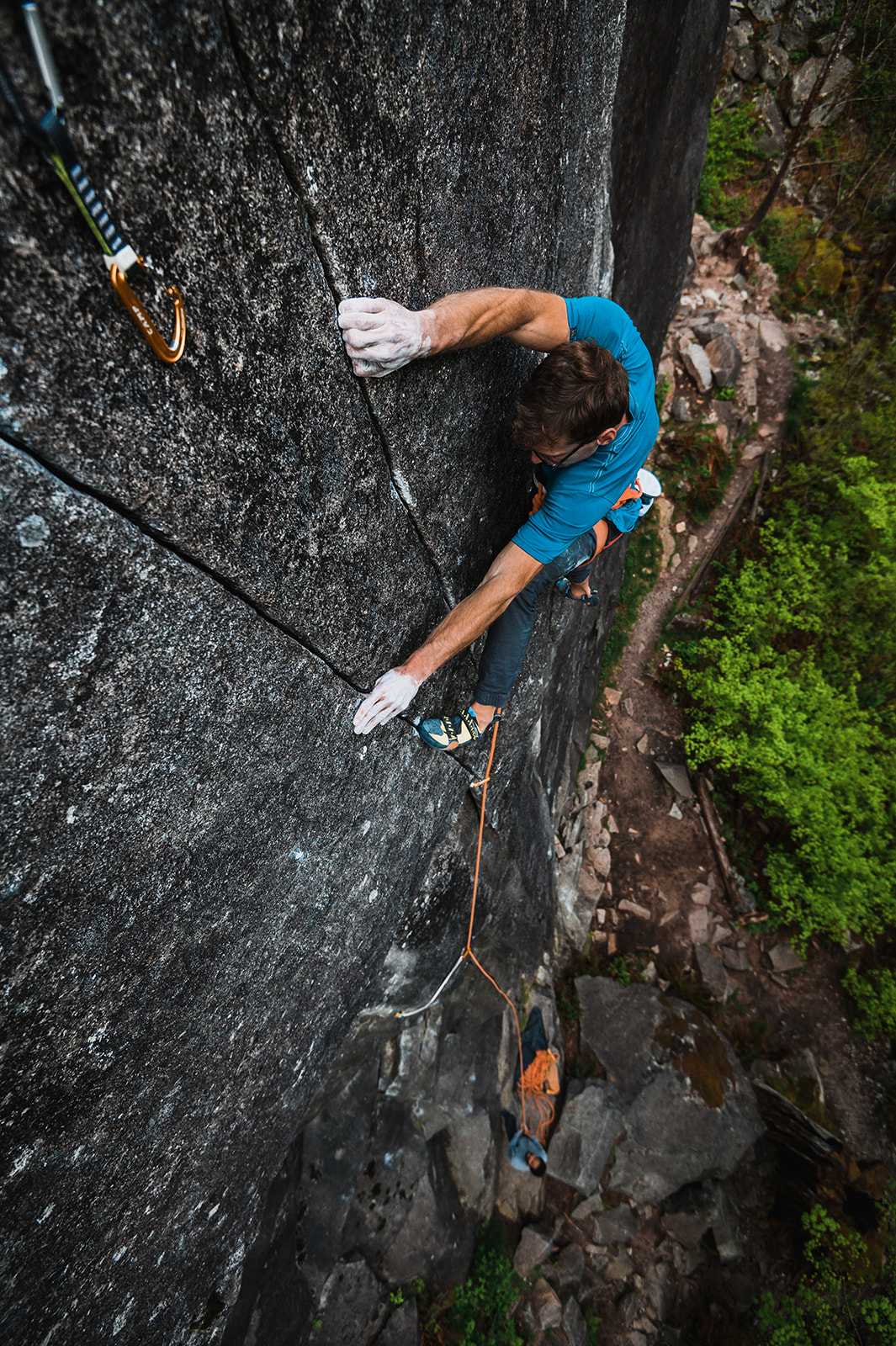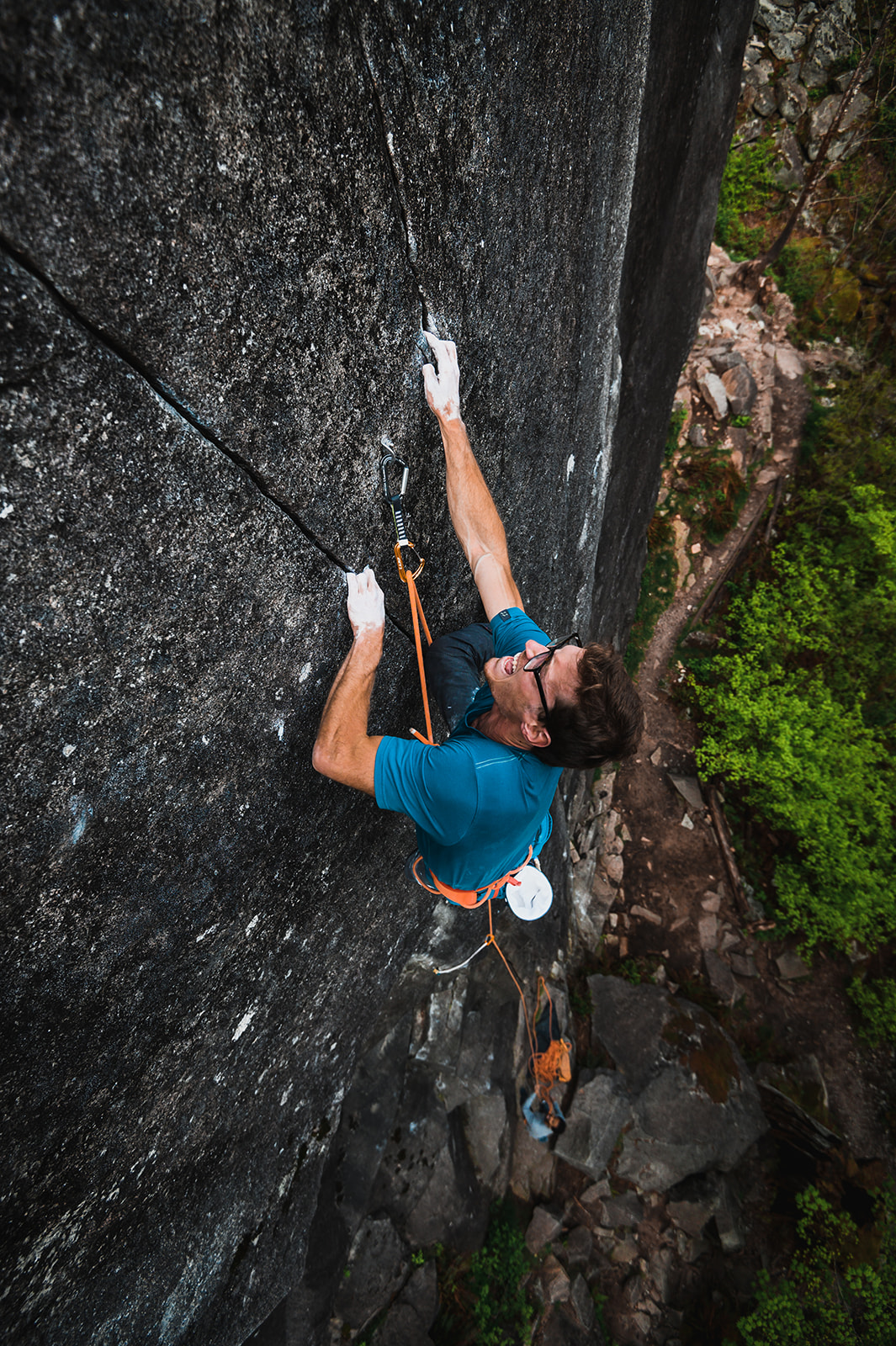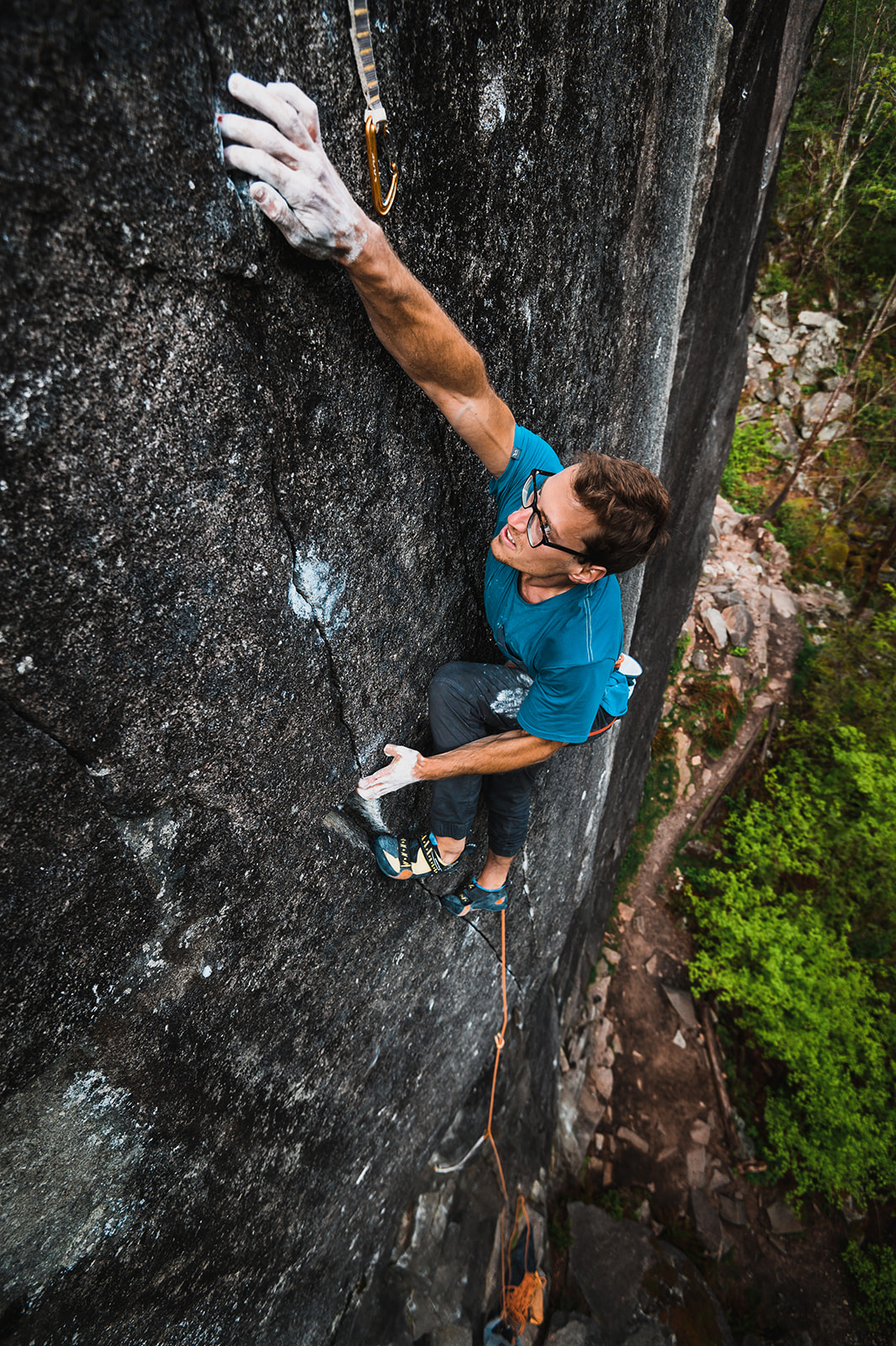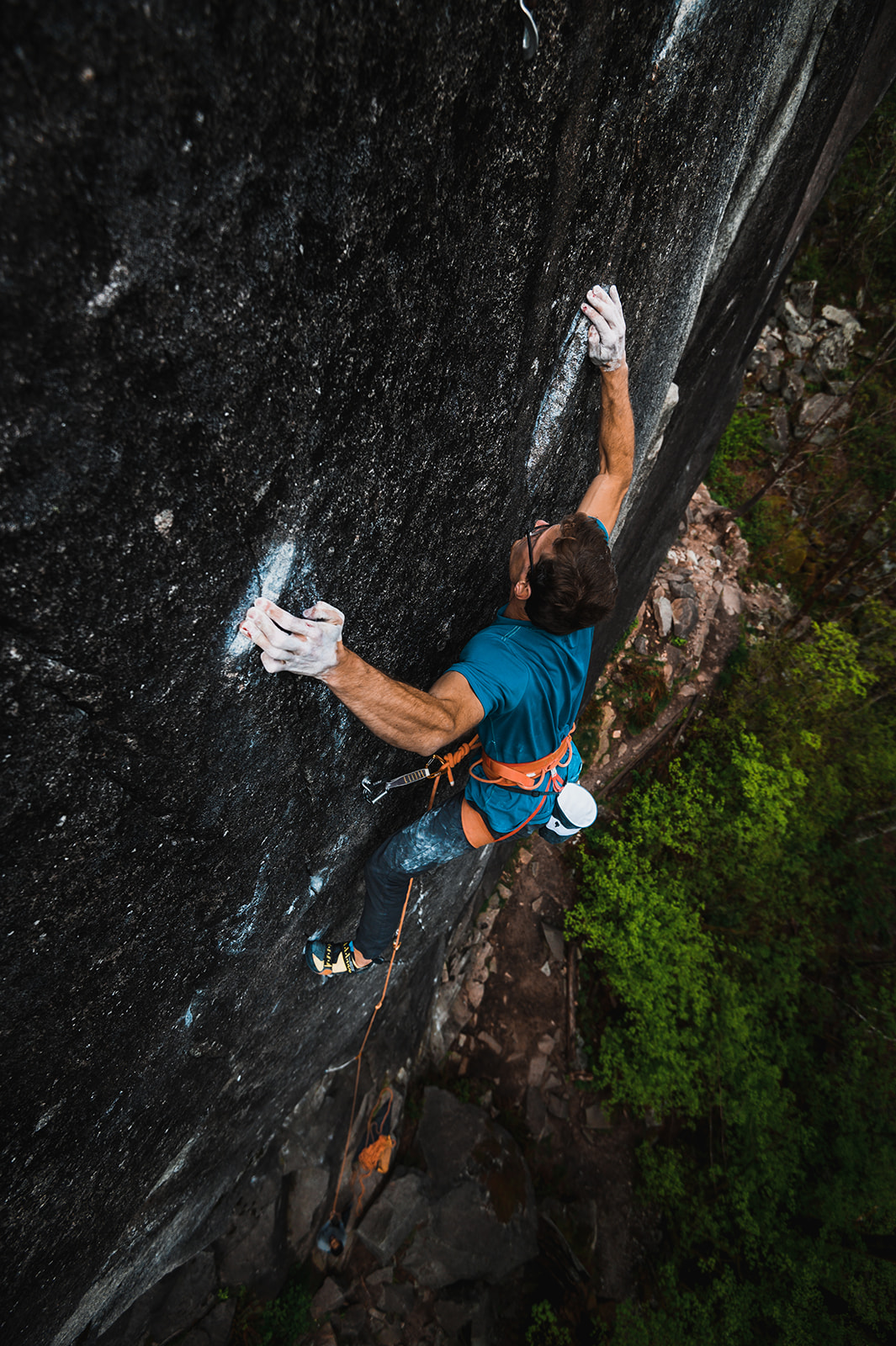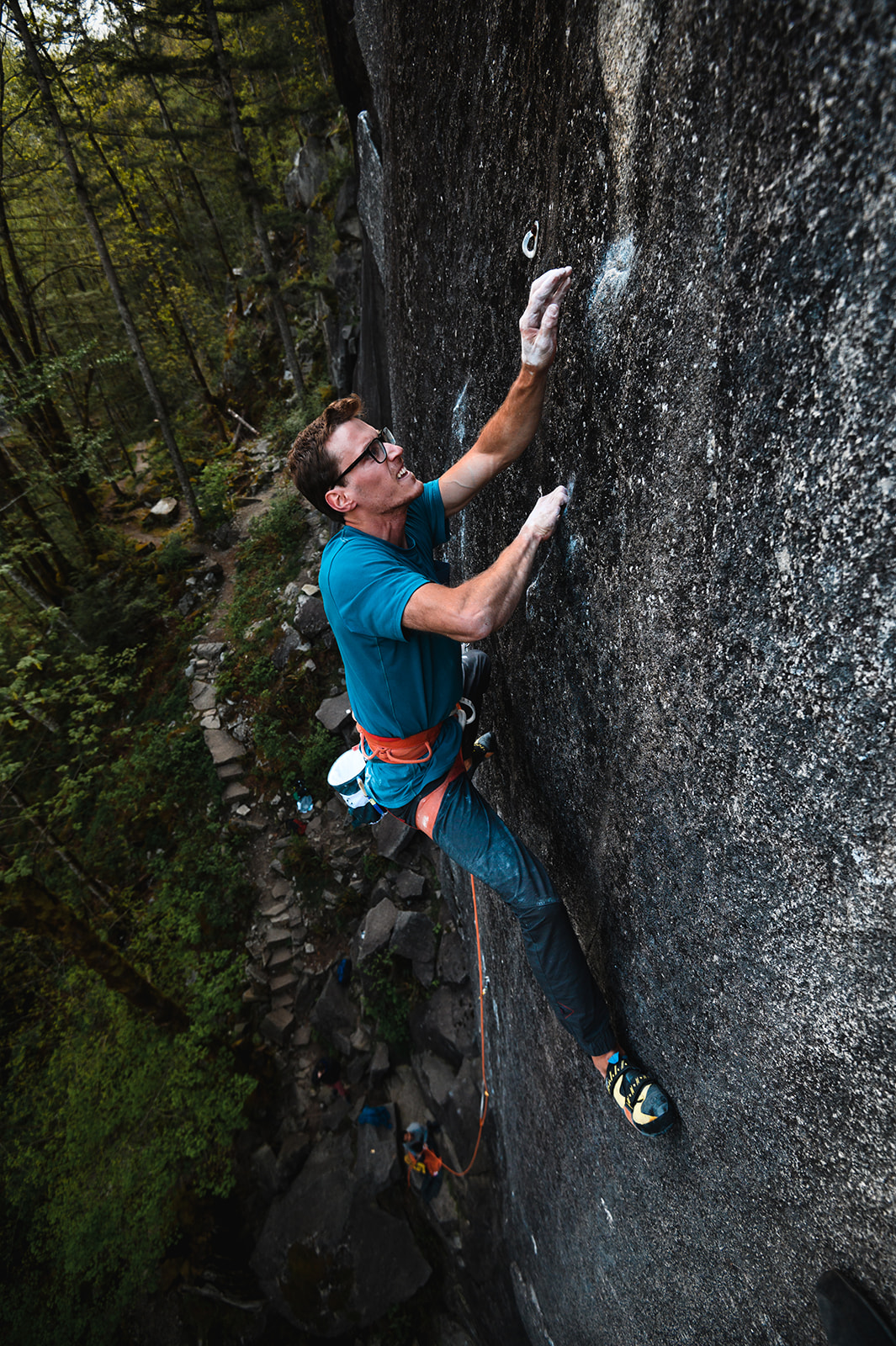 ---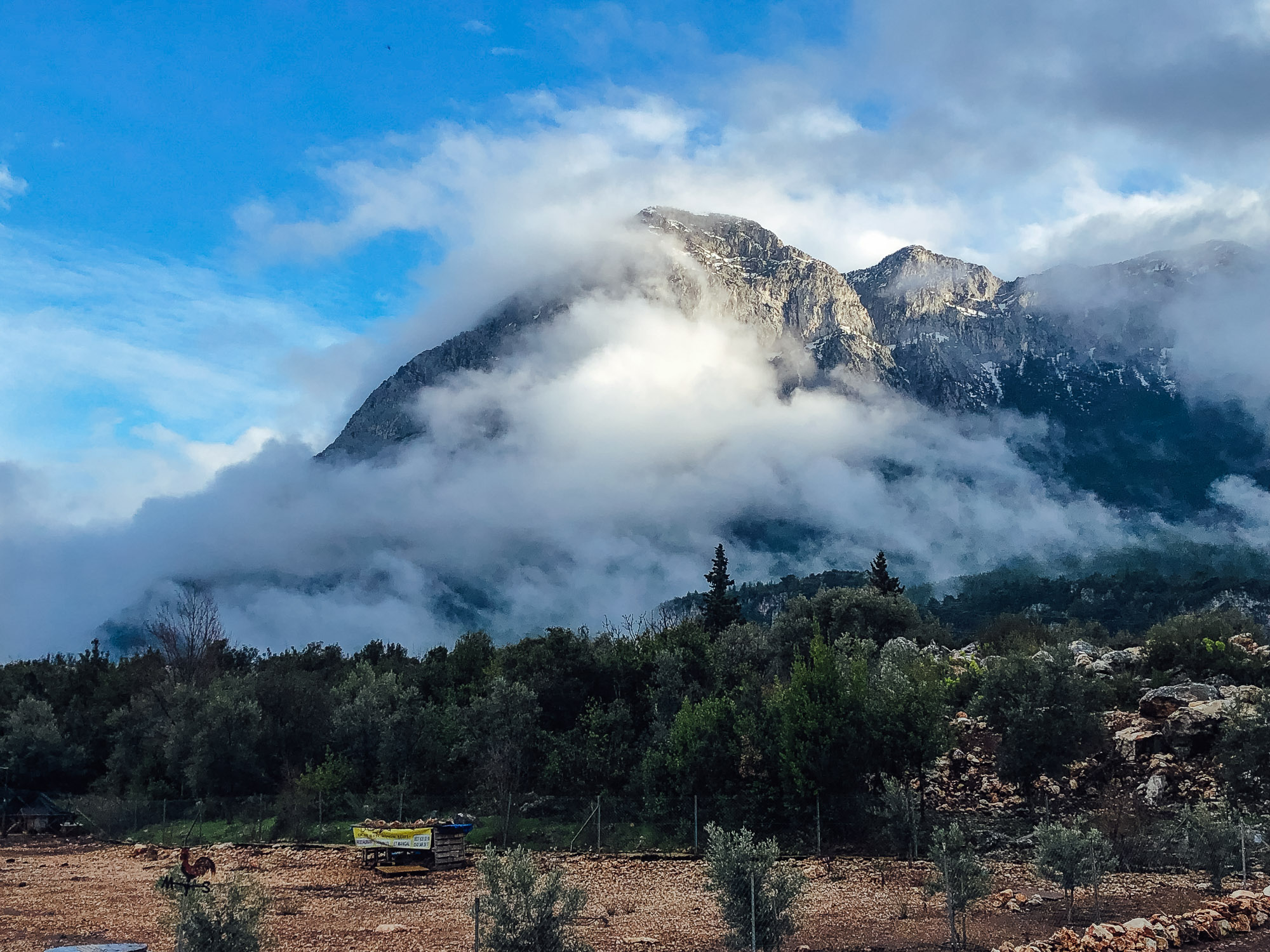 Turkey
Traveling to climb isn't just about the climbing, but also the food, culture, different landscapes and weather. Several climbers asked us why we came all the way from America to climb in Turkey. I said once, "Because you can't find Turkey anywhere else!" Yes, American climbing is good, and if we were concerned only about the climbing, then we could have stayed home and saved a lot of money. But climbing is such an immersive activity, and it's oftentimes the non-climbing factors that make a great climbing experience. The view. Your climbing partner. The sunshine. The food. Rest day activities. The beer at the end of the day. These things matter.
The little village of Geyikbayiri, just 30 minutes' drive outside of the Mediterranean resort city of Antalya hosts Turkey's largest and most well-known crag. It's a little paradise. The forested valley sits below beautiful mountains. Streams flow and goats wander about. Within a few square miles lie a handful of perfect limestone walls. The weather is not bad. The two weeks of 60 degrees and sunny weather was a nice contrast to our Seattle winter. And for rest days, beautiful Mediterranean beaches are only an hour's drive away!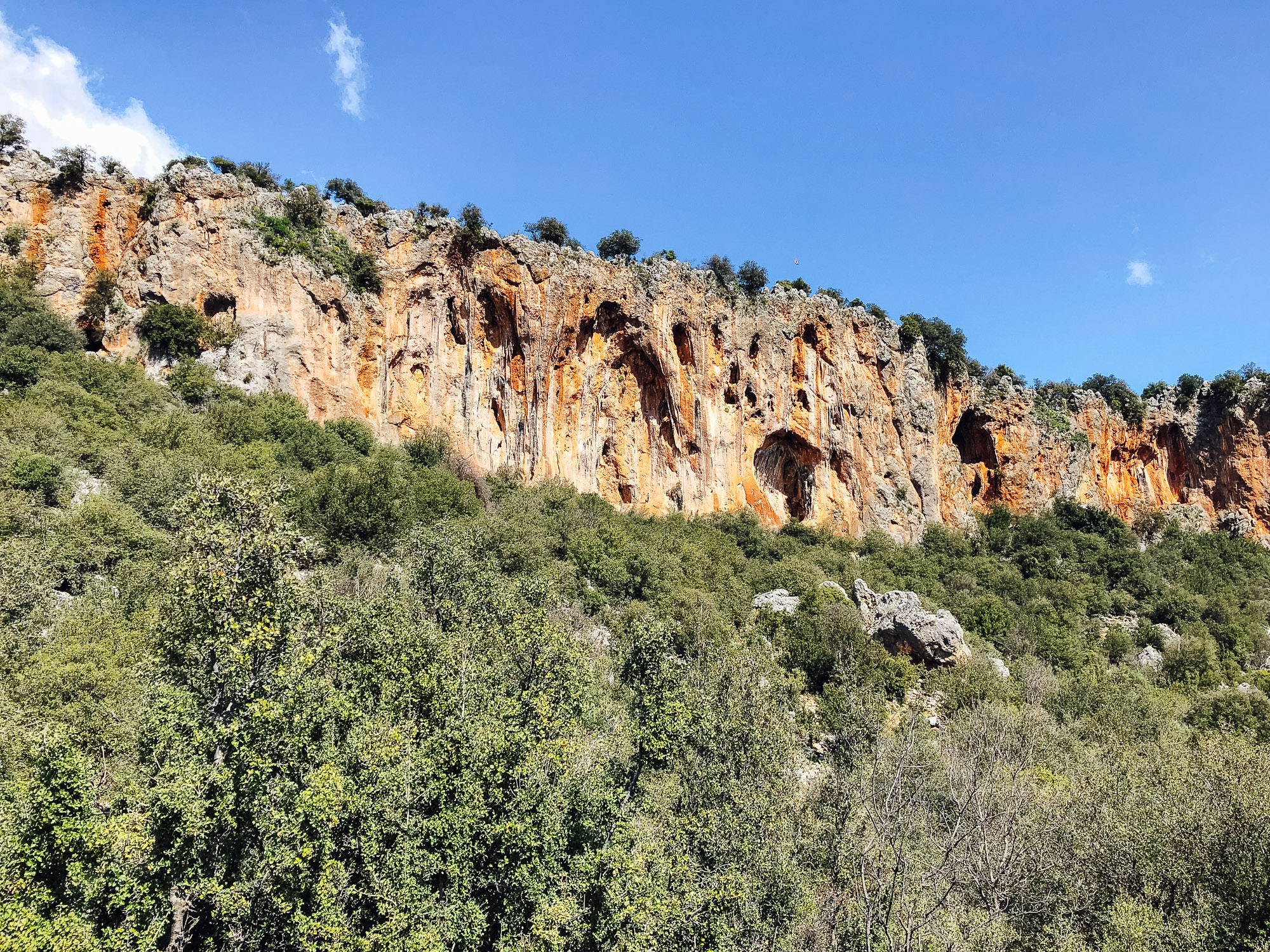 The rock at Geyikbayiri is incredibly featured: a paradise of tufas, pockets, and blobs. The climbing is playful and makes you feel like a child again. You'd find yourself pinching juggy tufas at 5.10, mounting stalactites at 5.11, and tossing between roof blobs at 5.13. It was quite ridiculous at times, moving over and through these large features. It's a rare thing to experience it on such steep walls at moderate grades. This, I think, is what was special about Geyikbariri. There's not many places in the world where you can climb pure tufas at 5.10+. For my routesetting, this was super inspiring, and an important reminder to keep trying to recreate this feeling of moving over and through large features, especially at easier grades.
I wanted to have a more low-key trip and focus on enjoying the sunshine and time with my wife, Liz, so I decided beforehand not to get sucked into projecting. I wanted to see if I could go the whole trip without getting on the same route more than twice. I focused on the 13a to 13c range and gave 2-3 onsight attempts a day (onsighting means climbing a route first try with no prior information on how to do it). By the end of our two weeks there, I onsighted every 13a I got on, one 13b, and onsighted my first 13c. The trip ended up being my most productive sport climbing trip ever, without ever intending it to be. This style of climbing seems essential for keeping motivation high and improving skills. Not only was it fun to get on new routes every day, but I also felt the exercise increased the quality of my ability to adapt to the challenges each new route presented.
Liz also had a good trip, sending her second 5.11 (on her second try, which means she needs to try harder routes!). It was her first long climbing trip and I'm lucky that she really enjoyed it, because that means we can do more!! Our next sunny Mediterranean sport climbing trip can't come soon enough.