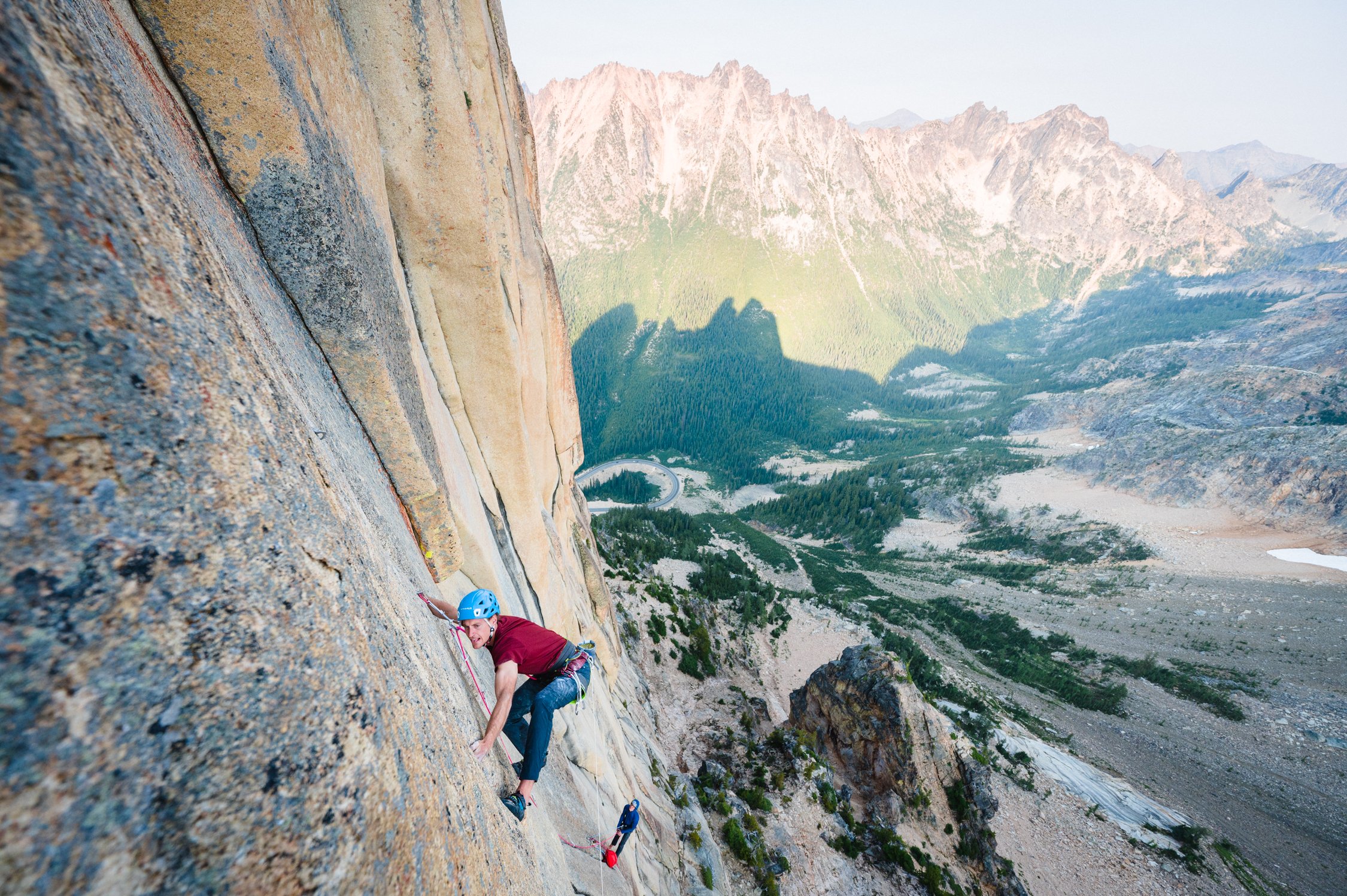 Rubbernecker
Excited to share about this special route!
Rubbernecker, South Early Winter Spire, Washington Pass — one of the highest quality routes that I have developed and is also the hardest.
For now I'll just point to articles I wrote for the American Alpine Club and Rab. The Climbing Magazine article is an interview write-up by Anthony Walsh.