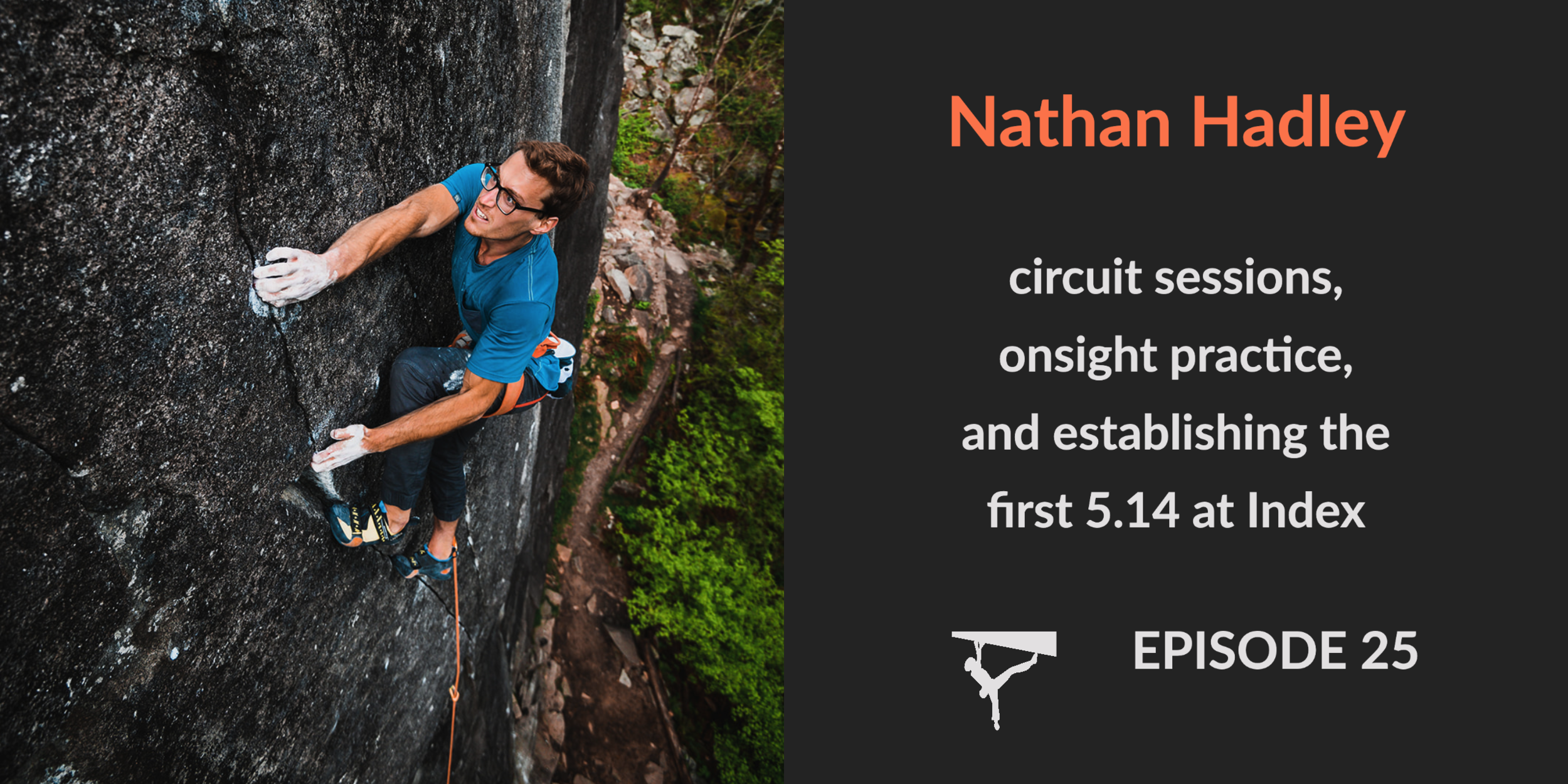 Interview with Steven Dimmitt
I had the chance to sit down with Steven Dimmitt to talk about my approach to climbing. Steven started The Nugget Climbing Podcast earlier this year, and it's already taken off. He's a natural at asking thoughtful questions. He sees himself as "the curious person" and wants to share that curiosity through this podcast. I felt like I was able to share what motivates me quite candidly with him. Little do you know that he is also quite a skilled rock climber! Humble dude. Check him out!
Here's a link to the episode shownotes.